This page is only for investors in Drake Howell Ltd and those who may wish to join
---
Animated 3D shows the inner workings of any market and reveals things that have always been hard to see. Drake Howell makes tools that do this.
DataSpace is the working title for a range of visualisation products from Drake Howell Ltd
The basic viewer or 'Glass Wall' shows multi-dimensional markets like crude oil or interest rates, as a whole
This reveals shifts within the market which often show what will happen next.
This is the version used for options, where there are many more variable values. It's called 'Manta Ray'
This video clip shows a popular measure called 'implied volatility' moving up and down for crude oil options.
These tools can be combined to compare complex instruments, like commodity derivatives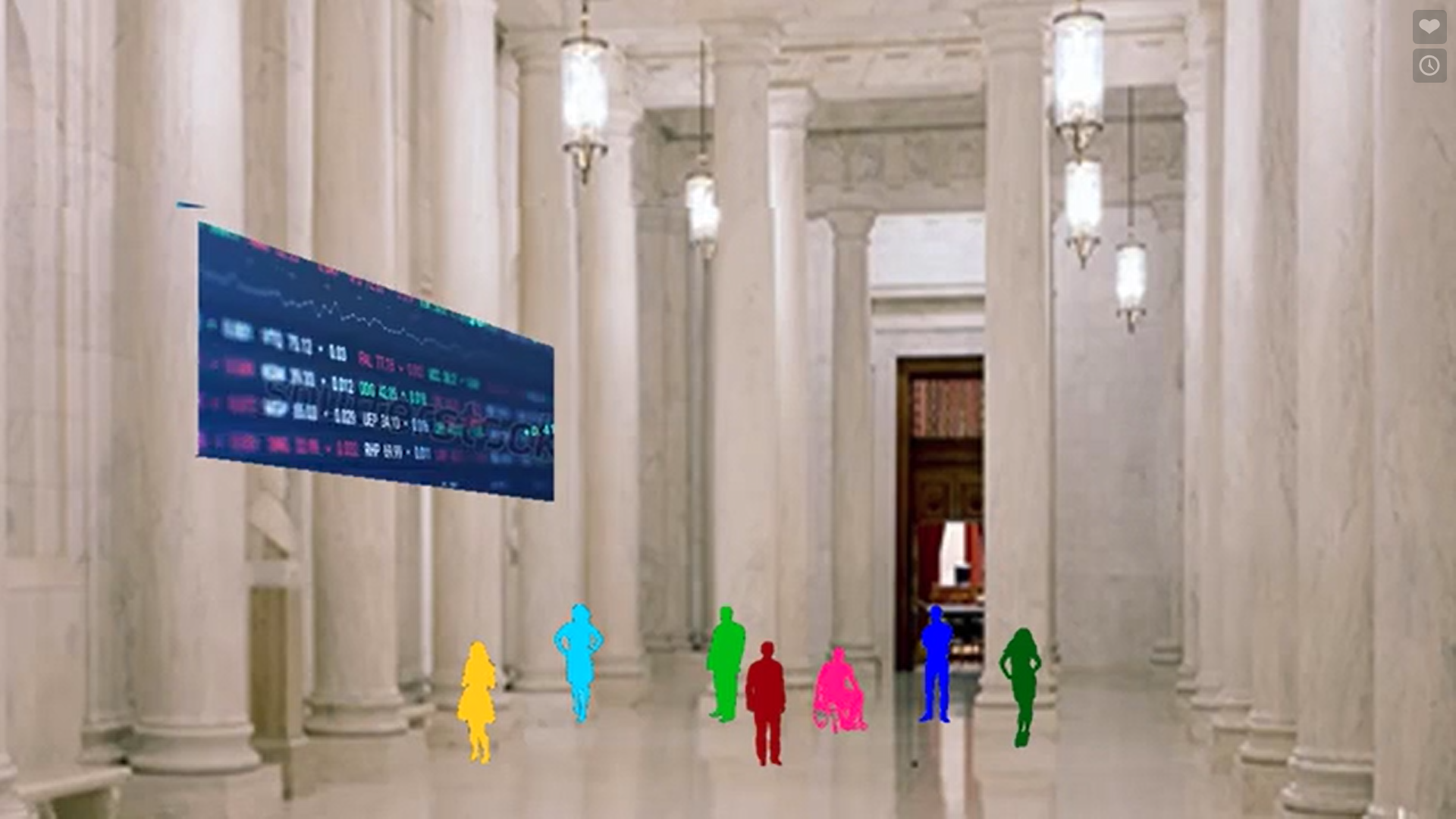 Click on this picture to see a video about the Virtual Market. Email [email protected] for a password
For more information please click these links: